Brass Monkey Bivvy // Canterbury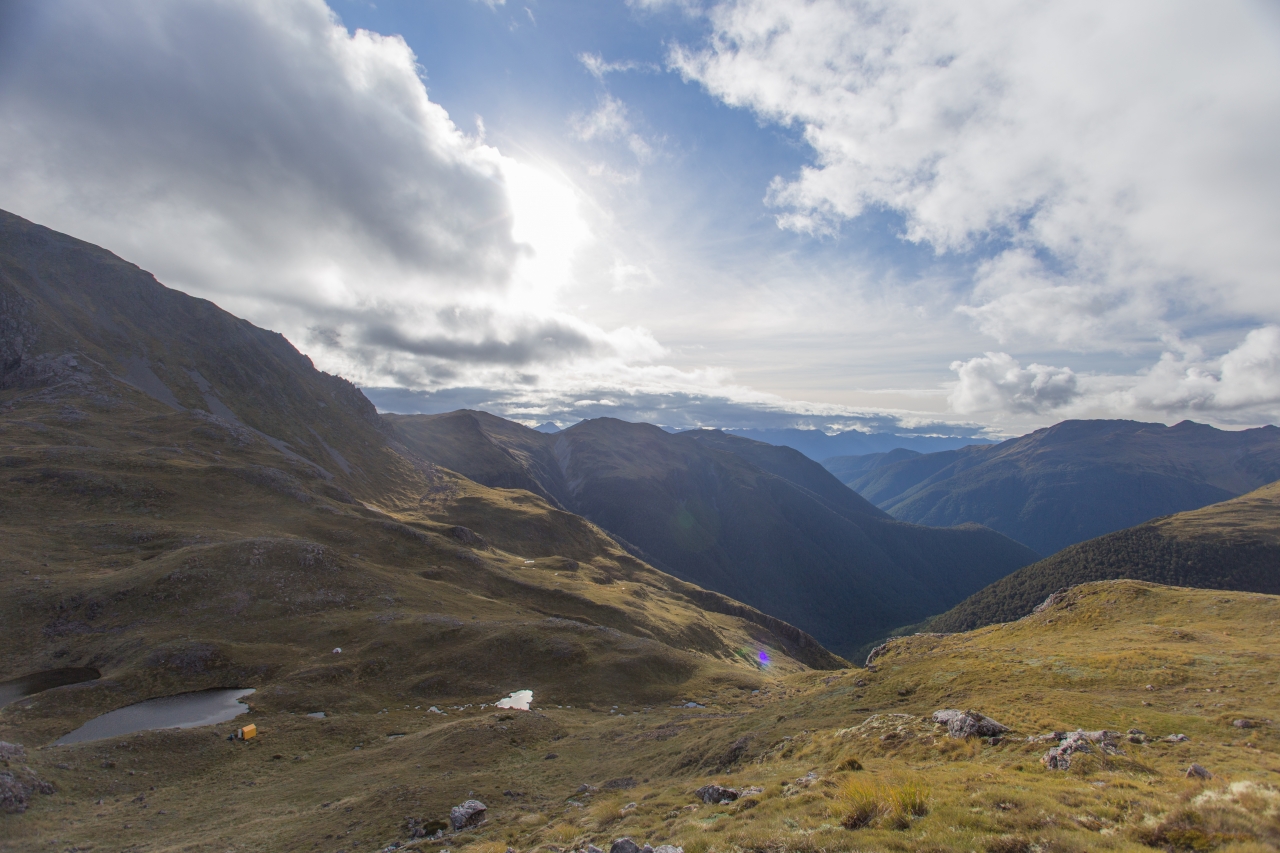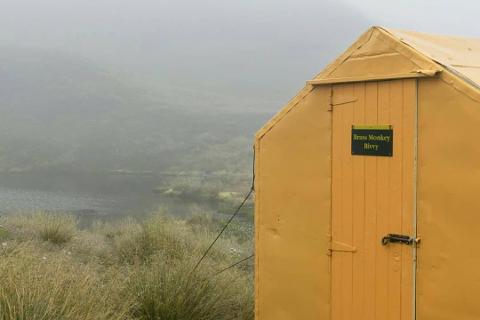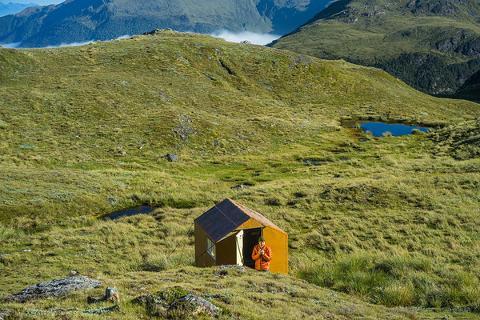 Duration: 2 Days (approx.)
Location: Canterbury
Product code: 9034
The staggeringly traditional outcrops of the Brass Monkey Bivvy makes it a spot more kiwi than most. This small, 2-bed bunk is cleverly perched in the middle of mountains rearing through strong, tussock grass that reflects the skies light. Multiple tracks (unmarked) find their way to this bivvy, making it a mystery to many who have failed to find it, but the adventure getting there makes it all the more worth it.

Our grace period: Cancel 7 days before your trip for a full refund. Cancel within 72 hours will result in a 25% deposit taken. Cancel within 24 hours will result in full payment taken.

Make sure you read our terms and conditions before booking. By confirming payment, you agree to our operational terms and conditions.