Mikonui Spur // West Coast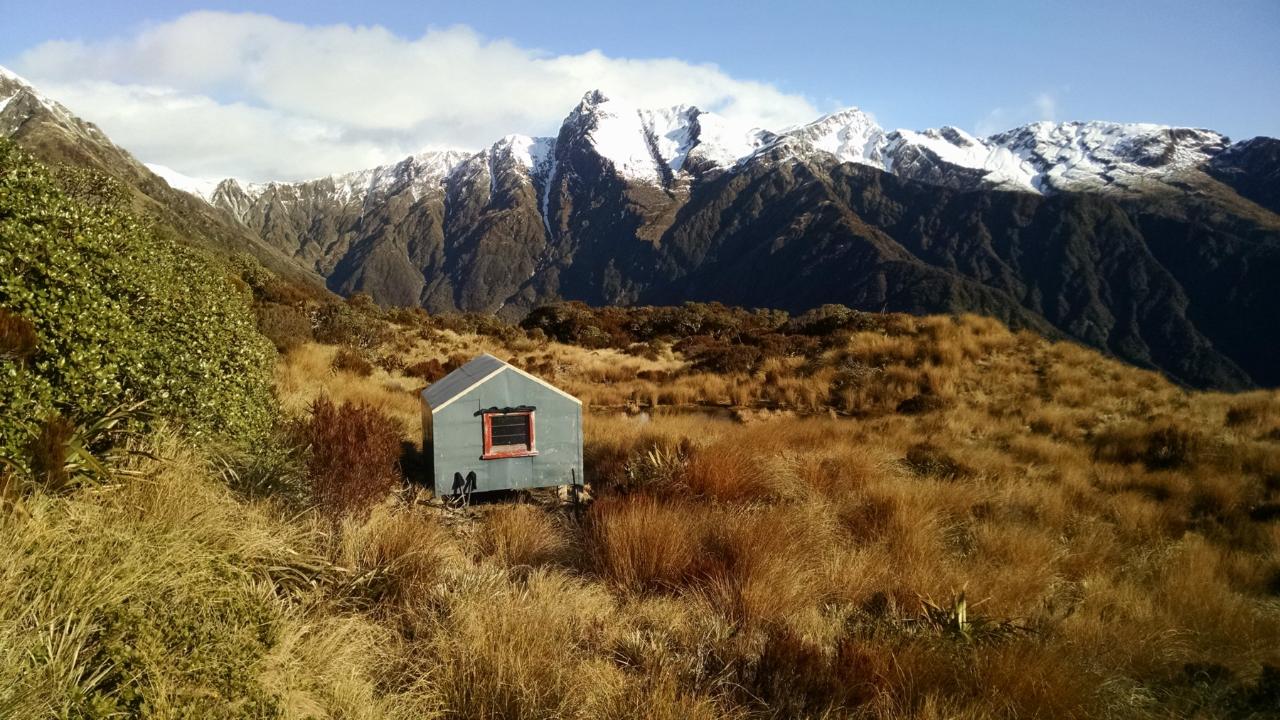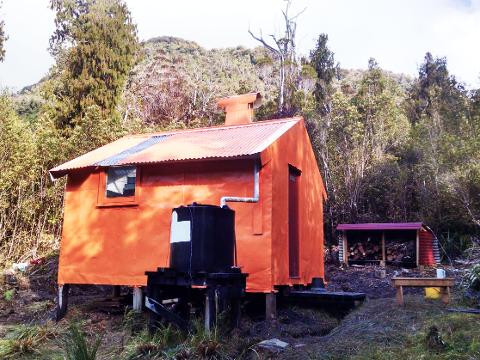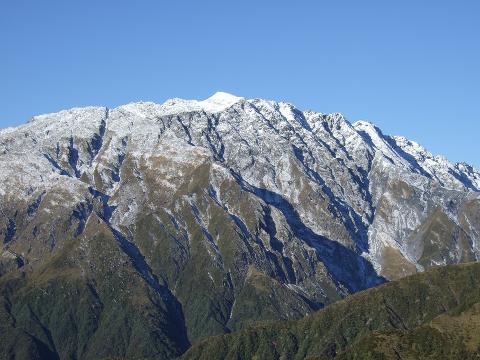 Duration: 4 Days (approx.)
Location: West Coast
Product code: 9045
Mikonui Spur Biv is located on a bench at the scrub/tussock boundary on Mikonui Spur. This track allows hikers to experience best of both worlds where tough climbs, rewarding views and traditional New Zealand huts are located throughout. Navigating over Miserable Ridge, you'll have an opportunity to build shelters and camp out the night (weather permitting). With plenty of opportunities to enjoy the surroundings and calm of the coast, you are likely to be one of the only people hiking the ranges. The climb of Mt. Bowen is the highlight of the trip where a sunrise ascent is recommended.
Our grace period: Cancel 7 days before your trip for a full refund. Cancel within 72 hours will result in a 25% deposit taken. Cancel within 24 hours will result in full payment taken.
Make sure you read our terms and conditions before booking. By confirming payment, you agree to our operational terms and conditions.