Kepler Track // Great Walk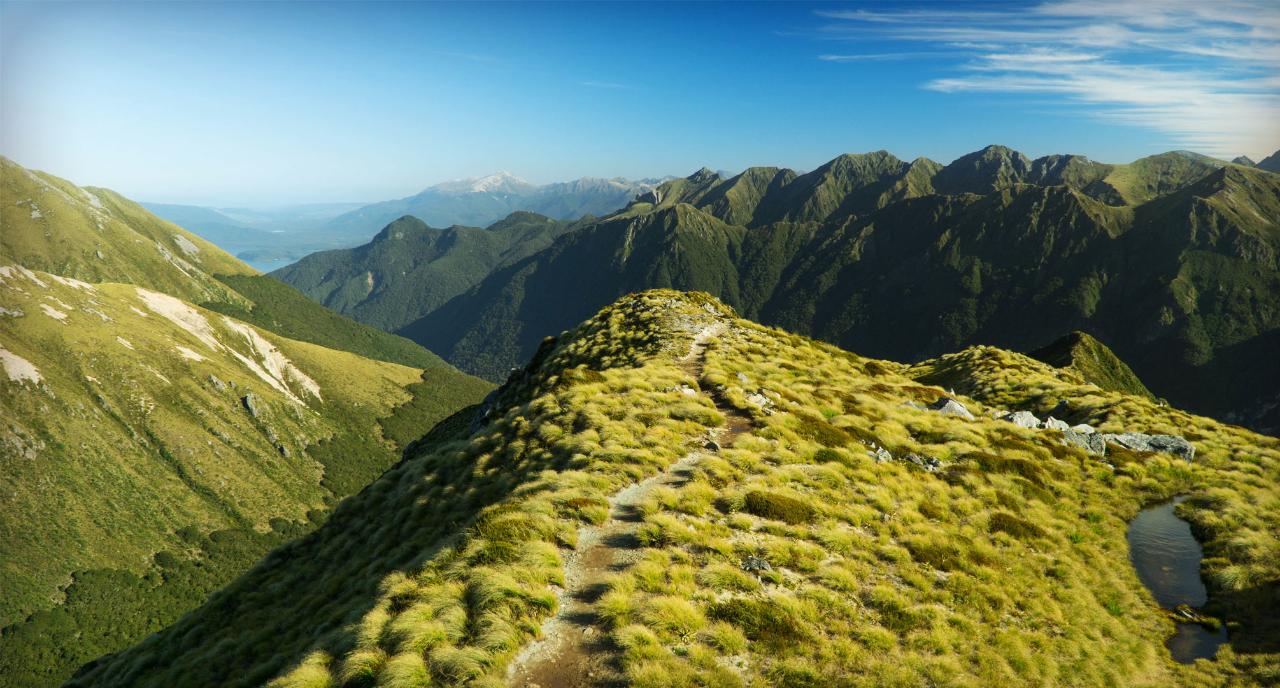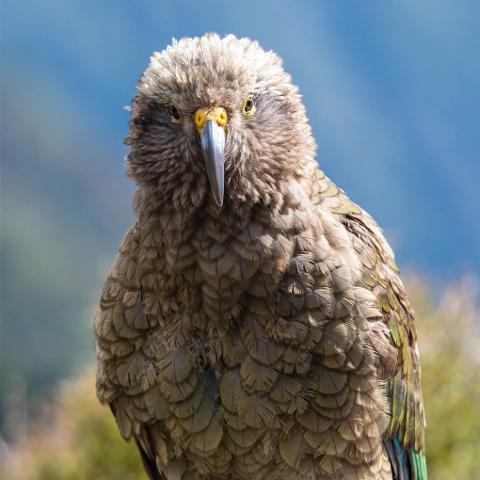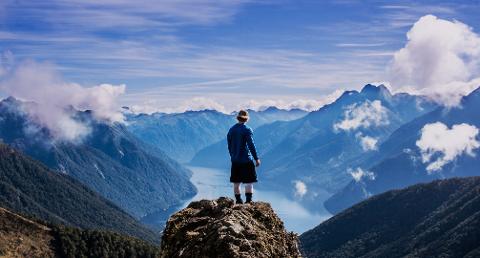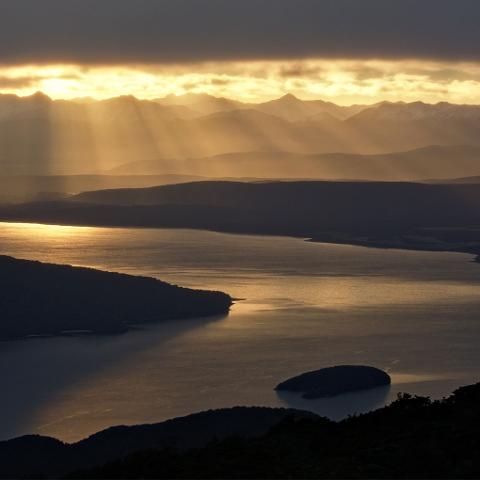 Duration: 4 Days (approx.)
Location: Southland
Product code: GW-2002
BOOK NOW, LIMITED SPACE // Bookings go live for the High Season June 13th, 9:30am. By booking and leaving a deposit now, Bushman Tours will aim to book this track for you on your desired dates.
No day is the same on the Kepler Track – opened in 1988, it shows hikers all the best features Fiordland has to offer. Exposed mountain ridges contrast with a peaceful lakeside, cascading waterfalls, fragile wetlands, limestone formations and opportunities for Bushman to personally introduce you to our most stunning fauna and flora. Admire stalactites and stalagmites in the Luxmore caves, before freshening up in the stunning Iris Burn Falls. Not to mention the panoramic views of the Te Anau Basin and surrounding peaks along the way. Fun fact: The track was named after German astronomer Johannes Kepler, as the stars are so mesmerising in this part of the world.

After a stroll past Lake Te Anau and through native forest, a steady climb leads up to the first hut, followed by a day along the tops of the mountain range with stunning, panoramic views over surrounding peaks and valleys. The last day finishes up with a range of scenery, including a low saddle, a gorge, and Lake Manapouri. Discover unique native birdlife with the help of your Bushman, like Kea (the world's only alpine parrot), Kaka, bellbirds, fantails and our native owl, the Ruru.

Q&A:

What are the side trips here?
The Kepler has some of the most side trips of all our Great Walks. These include the two main ones; the Luxmore Cave that includes an underwater river and cave systems. (A good hour can be spent in here exploring under here). And the Iris Burn Waterfall that features a spot for swimming and cooling off after a good hot days walk.

What will the weather be like?
The Fiordland ranges get many months of rain all year, close to 11 months! In the warmer seasons, this rain produces plenty of humidity, making it muggy and sticky. Quick drying clothes are recommended. On day two, the exposed landscape will require some extra gear preparation but provides an opportunity to see the fog rolling in.

What makes this track so special?
This track is specifically designed to "show off what we have". The other Great Walks had an original purpose like the Maori greenstone trails, or trails connecting national parks. However, the Kepler has been specifically built for locals and visitors to experience the astonishing beauty of New Zealand. It boasts the most variety of scenery in all of NZ.
For more information on how to book a Great Walk with Bushman Tours over the busy period, please visit this article.

*Our starting prices include your Bushman, huts, and transport (where applicable) for a single. The cost of a single decreases the more visitors you book on this trip. However, this discount does not include the Department of Conservation's charge for each hut you stay in (per person), travel costs and food. These can be added at checkout. For more information on fees for Great Walks, visit this article.
**Due to demand from our international tourists, there is no guarantee you will get a place in a hut. In our busy periods over Christmas, you must reserve your spot on the Bushman Tours waiting list with a deposit for your huts and mandatory transport (ie the ferry to the Milford Track) only and be available to make a full purchase after this is booked on your behalf (within 14 days). Bushman Tours will act as your booking agent for these huts and secure these from the deposit you have provided. If you decide to cancel your booking after the opening dates, you will lose your deposit for the huts (Bushman Tours cannot obtain refunds for these from DOC).